Commercial Pest Control Services
Being a business owner comes with the responsibility of keeping premises safe and hazard free. We know how difficult this can be, with pests not only causing severe property damage, but also pose a significant health and safety risk to both staff and customers. 
A pest problem can significantly damage a company's reputation. Those working in the food industry have particularly high standards and increased statutory requirements to proactively prevent a pest infestation, to protect both the public, and their reputation.
Our job is to protect your business. The Pest Company has decades of working in a partnership with our commercial clients – protecting property, people, and reputations. These are just some of the core values of our organisation.  
Whether your business requires a single pest treatment, or an ongoing pest management service, we want to help!  
As proud members of the British Pest Control Association (BPCA), you are assured we follow the highest standards of industry practice, and are always keeping up to date with the safest, most effective and humane pest control methods available.  
We like to assure you our pest technicians are fully qualified and insured.
By carrying out full risk assessments on all of our work, and with our vast experience over a wide range of business sectors, you have confidence in us that we will solve all of your pest problems. 
To find out more about our commercial services and find your nearest branch click here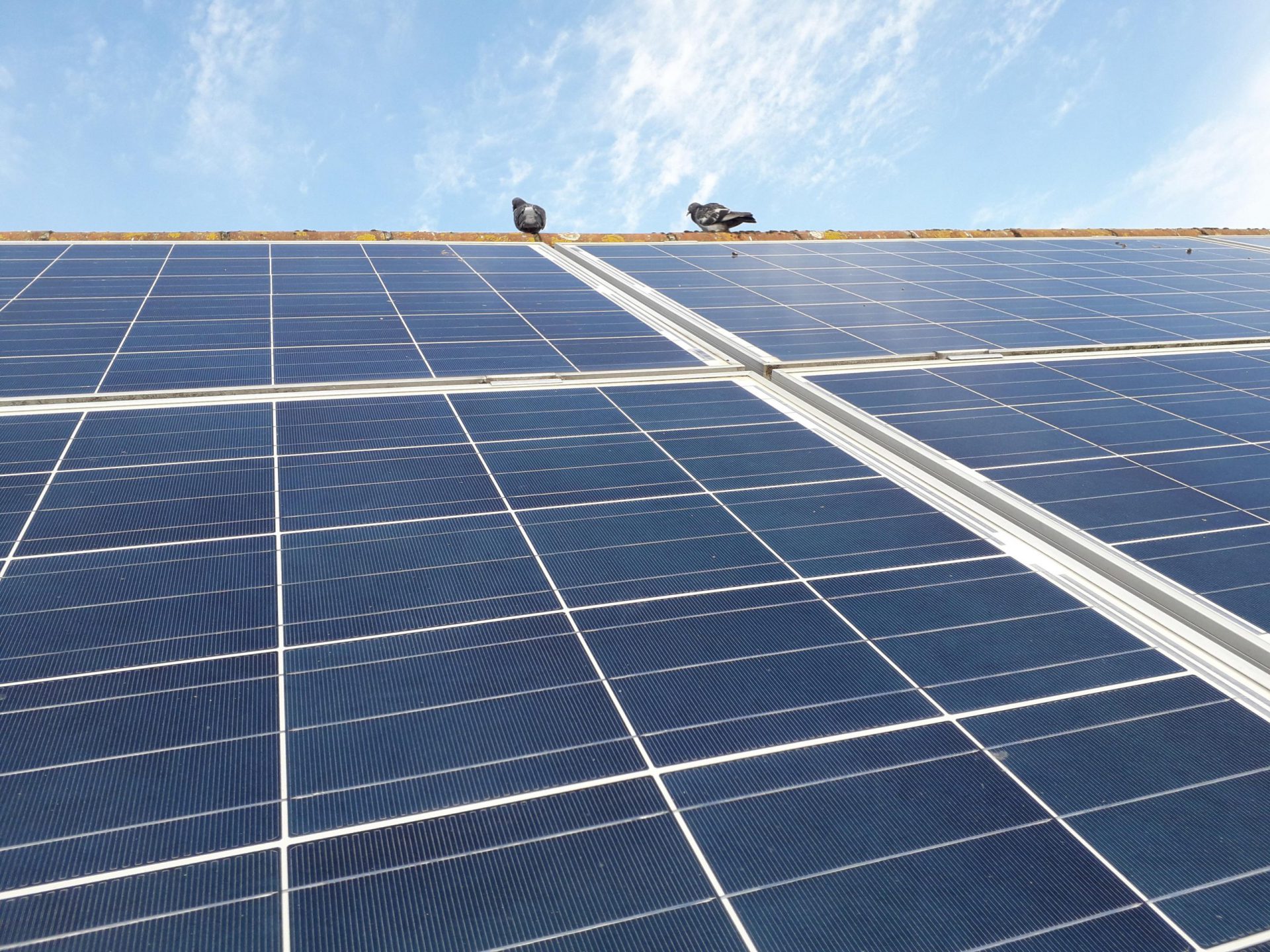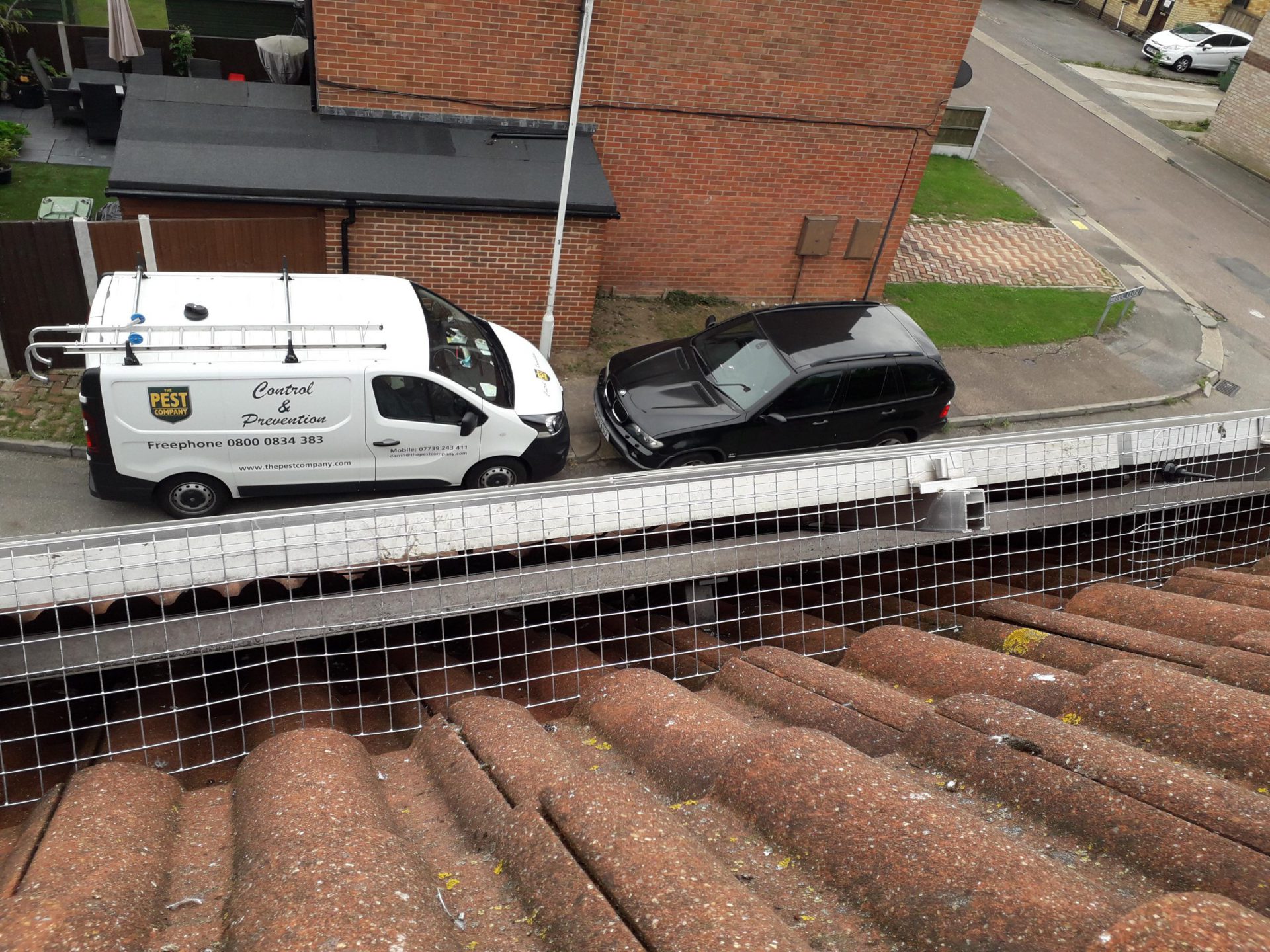 Request a Pest Inspection